"Building Your Career in the First 10 Years" by Mr Derek Toh
(Founder & CEO of WOBBjobs.com)
SEGi HOSTS ENTREPRENEURIAL TALK BY WOBB
Date: 16th November 2018

Recently, on 16th November 2018, SEGi's Aspiring Entrepreneurs Club (AEC) organised one of its Power Talk featuring Mr Derek Toh, the founder and Chief Executive Officer of WOBB, a Malaysian job search platform founded in 2014, with the title 'Entrepreneurial Journey – Building your career in the first 10 years' at SEGi College Subang Jaya.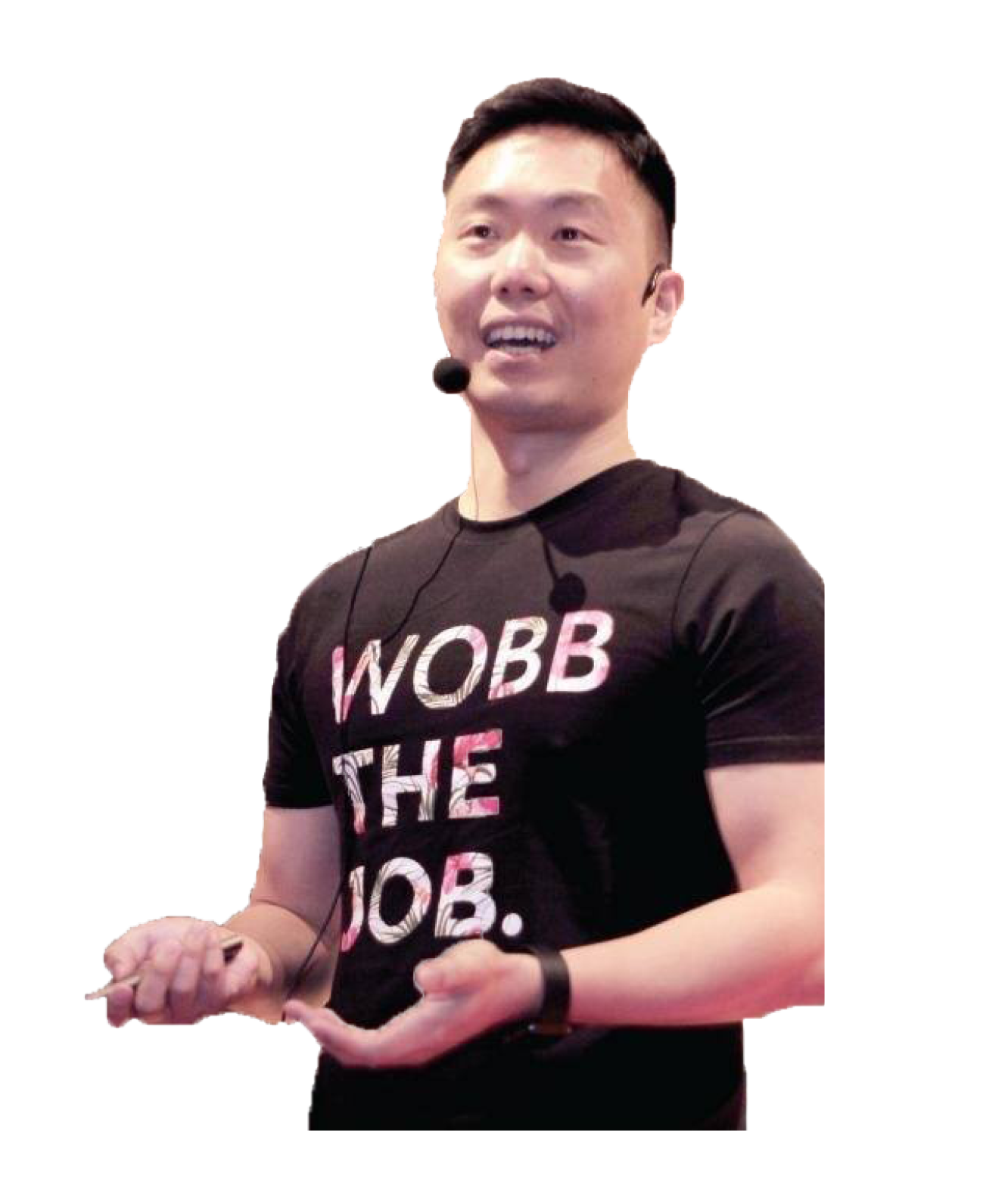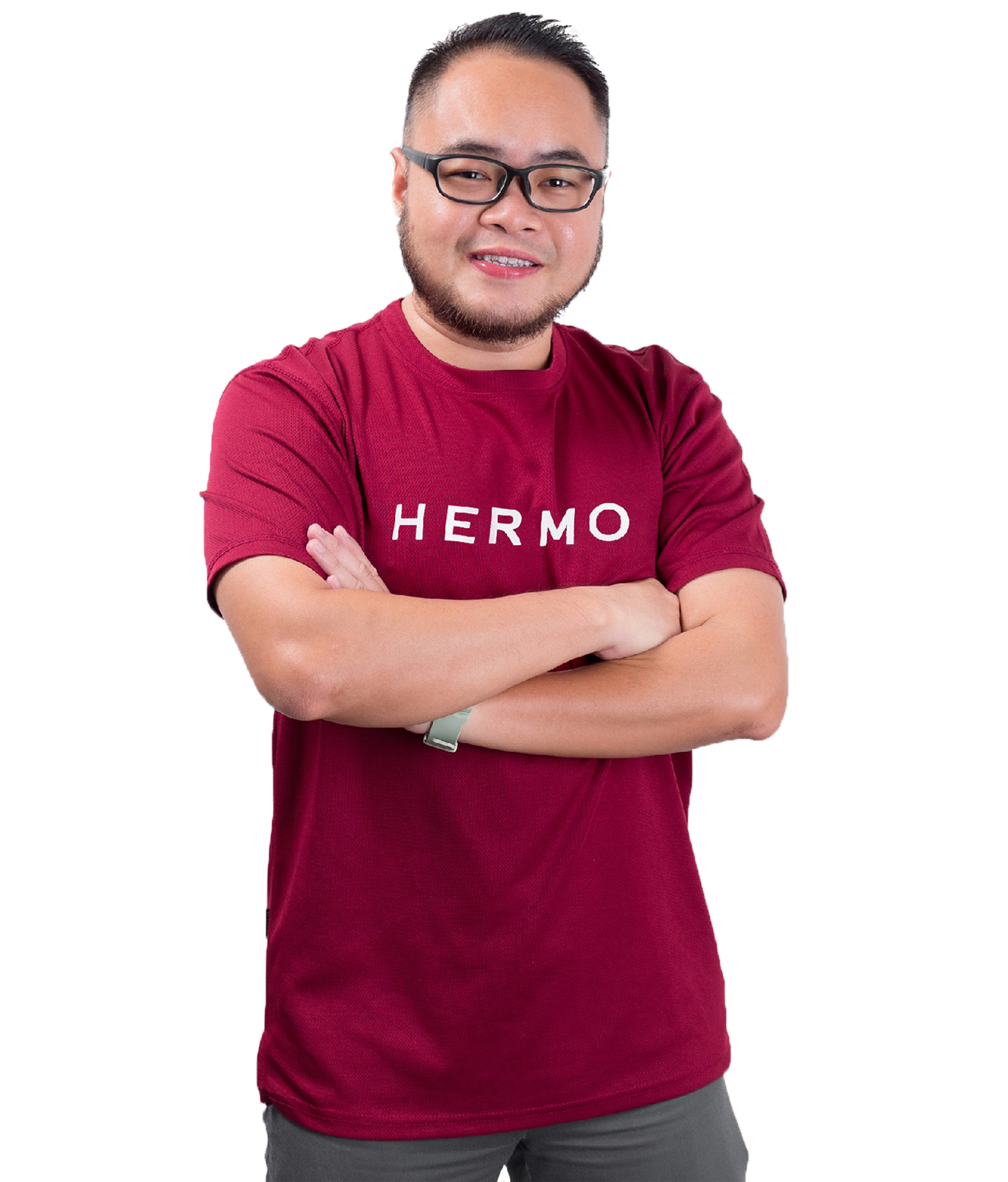 "Don't Mess with Marketing!"
by Mr CK Khong
(Marketing Manager of HERMO)
SEGi UNIVERSITY HOSTS INDUSTRIAL TALK BY HERMO
Date: 1st November 2018

Mr Khong Chun Kiat, the man behind Hermo's marketing plans and strategies dropped by SEGi College Subang Jaya to graciously conduct an "industrial talk" for the aspiring entrepreneurs in SEGi.
THE ENTREPRENEUR IN YOU
by Tan Sri Clement Hii
SEGi UNIVERSITY HOSTS POWERTALK ON ENTREPRENEURSHIP
Date: 12th July 2018

SEGi Group Managing Director Tan Sri Clement Hii shared his bitter sweet journey growing up as a little boy from a village in Sibu, Sarawak to a global and well-known entrepreneur in a 'powertalk' to inspire budding entrepreneurs among SEGians.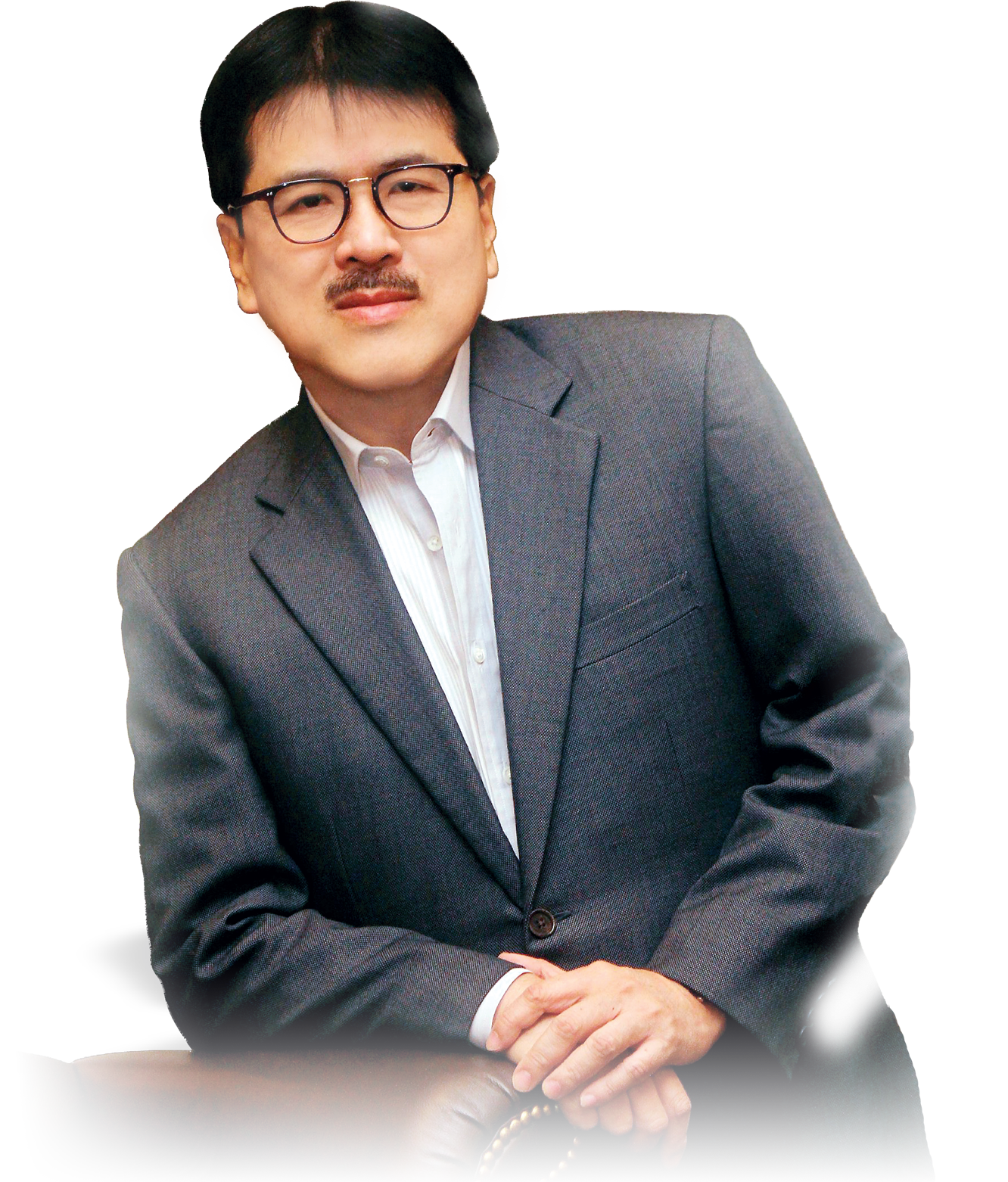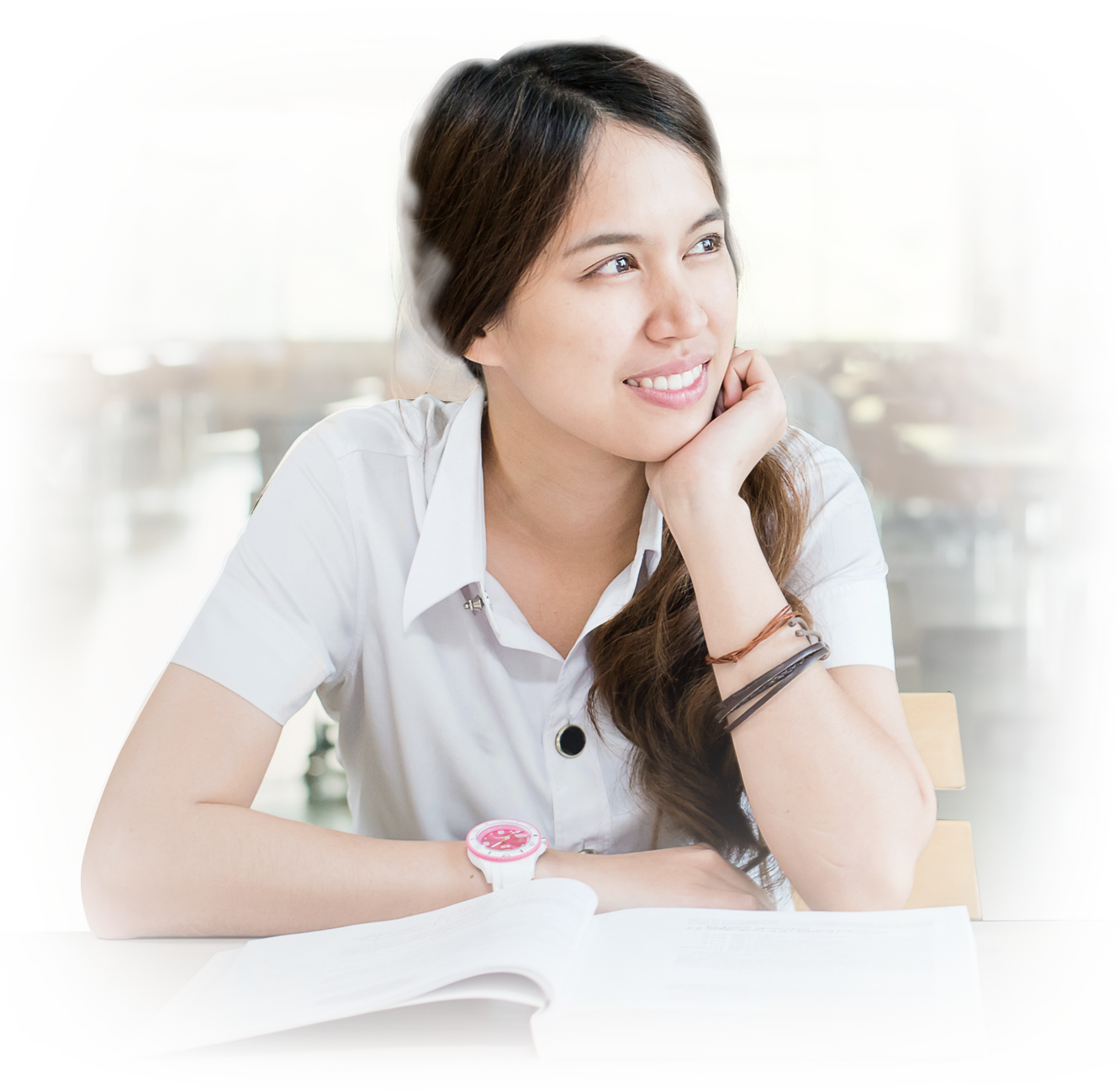 What is Aspiring
Entrepreneurs Club?
AEC is a student-led organisation, open to all budding entrepreneurs across SEGi University and Colleges to help turn their ideas and passions into businesses.
JOIN AEC
Participate and Win
Create your videos or capture great shots... and send us your masterpiece! Next, get everyone to vote for your entry and win cash prizes.
There is no entry fee, so send in as many entries as you can.
Well done to all WINNERS!

Join the Club
Aspiring Entrepreneurs Club, creating a better study experience